A correct strategy can simplify the complexity of business equations. Individuals who provide business development coaching run classes with the purpose of directing, instructing and training business leaders to achieve a specific goal or to develop business management skills that may aid them in achieving business development.
In such instances boutique consultancy firms come in handy to for example support a particular project or give advice on matters related to a specific topic such as law, finance or HR. Larger corporations often make use of larger management consultancy firms to identify existing organizational problems and development of plans for improvement.
Such type of action often helps the development specialist to find out more effective ways of business promotion that can replace the current marketing strategy & target more number of customers in the market sector where the business is already present.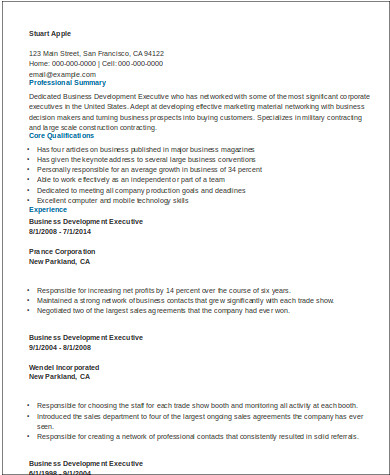 The last thing you want to do is invest … Read More...