Having a business means thinking about how you can further develop it in order to serve your customers well and maintain long-term stability. It may also be that because of changes or new developments things like staffing and company procedures may need reviewing in-line with policies and processes for getting thing done. As more and more companies are vying for the online space, there would be a huge demand of business development executives who can help a company in expanding its online business.
Market development involves selling more of your service or product to repeat customers. You should also give some thought and consideration to your target market and products and services so that you can continually evolve in-line with the market and create other avenues for expanding the business further.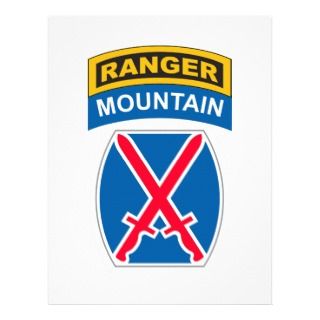 To do this, they must be able to guide you through a careful and thorough review process in which … Read More...