Everyone's looking for small business ideas. Legitimacy of a unique business idea is often challenged on the internet, as it gives way to frauds and confusions. It's safe to start a business where you have your interest because you might have followed it over the time and gathered a lot of information.
When you start to browse, you will find that the internet is crammed with advertisements for home based businesses and companies that offer help in starting one. It seems like they stumbled on their business ideas as a matter of luck with no hard work at all.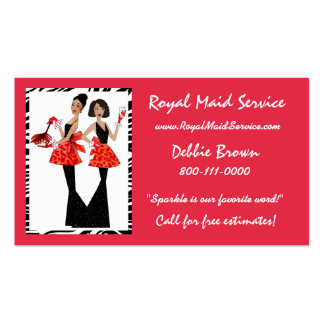 The Internet is an excellent place to search for such services, as there are plenty of options available. This very important as a lot of new business owners will need some form of start-up finance and the best way to obtain a loan is when you have a solid sales business … Read More...