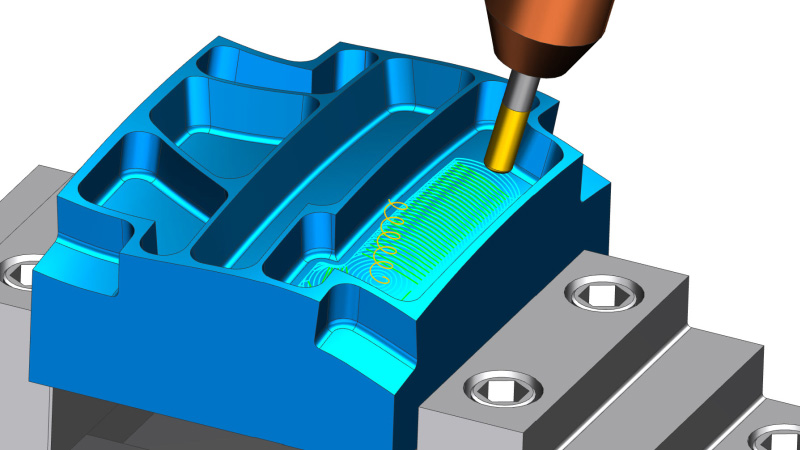 The process of material removal includes grinding, deburring, de-flashing, sanding, cutting, polishing and other material removal tasks. Machining Robotics offer a more versatile and streamlined way of improving this operation when compared to manual processes. It also offers a built-in rotation sensing for consistent placement of the tool to reduce waste and scrap as well as optimize the entire process.
Choosing the right Material Removal Process
When engineering many automotive and non-automotive parts there is usually a need for a material removal operation.
There are several types of automated material removal processes and deciding which types are most appropriate depends on the type of design, requirements of the cleanliness and the type of material that is being cut or trimmed.
The following are the types of Machining Robotics used in the material removal process:
Waterjet cutting: This type of Machining Robotics is developed to meet the process requirements of material
…
Read More...