The function of business development consulting is to help businessmen and women to understand where they are right now with their businesses, and to develop a plan to stay on track. Development strategies based on a strategic marketing plan for example will address a changing customer base and market dynamics, help one to understand horizontal and vertical target market opportunities and how to develop the right products, services and solutions to meet the target market needs.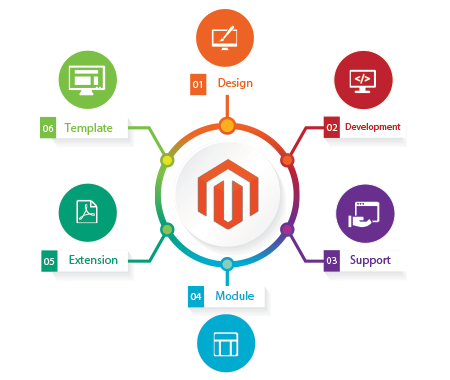 From the birth of firms through incubators and seed accelerators, to boosting growth for small and medium firms by means of second stage business accelerators, to advising corporate giants through management consulting firms, business development constitute an important element any phase of the company life cycle.
Some people even have experience with 10 or 15 products within that industry, but knowledge, experience and hands on management of a broader range of products, from over … Read More...