Webster's definition of disabled is someone who is incapacitated by either illness or injury. If you wait until your normal retirement age and file for spousal benefits you can continue to accrue benefits and enhancements for delaying your own retirement up until your age 70. If the higher earner waits to take Social Security past full retirement age, the delayed credits will be passed onto the survivor.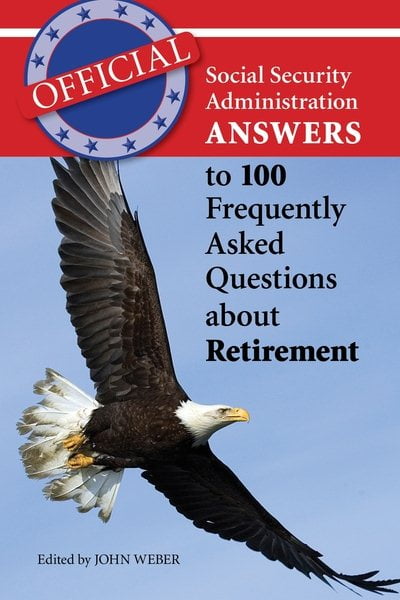 Applying for disability benefits with Social Security can be frustrating. In most states, your disability benefits are offset by your Workers Compensation benefits, and in other states it is the other way around. To apply for Social Security benefits for widows, you need to call the Social Security Administration's telephone number at (800) 772-1213.
The Social Security disability program is designed to pay benefits to claimants suffering from medical problems causing symptoms so severe that it becomes impossible to sustain function at any … Read More...