If you have filed a Social Security disability claim, there is a very good chance that you may be forced to wait as long as four years for a decision. Authorized Account User: A person who is authorized by the credit card holder to use the account and the card. Disabled Adult Child Benefits are for children of the deceased or those who receive benefits, if the child is under 22 years old. If you have an adult child that is also disabled, he or she may also be able to receive auxiliary benefits.
Late payments, exceeding card limit, skipping payments, and declaring bankruptcy are some of the common practices that can have a negative impact on credit rating. Office of the Comptroller of the Currency (OCC): This is a government agency with the responsibility of controlling all the national banks that issue credit cards.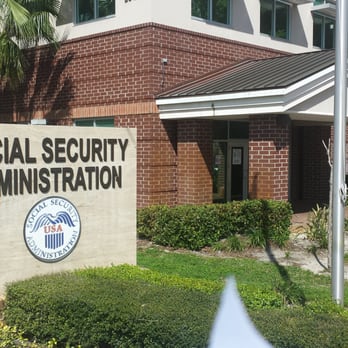 Total debts can include every … Read More...