Rarely is there the individual who does not encounter an ethical or moral dilemma at some point in his or her business life. A very positive affirmation that your ethics program is a success is when there is an embedded culture where people will make the right choices, even when those choices are difficult, inconvenient, or adverse to the short-term interests of the individual or company.
Teaching individuals how to apply ethics when it comes to moral controversies must become a key focus of leaders in the new paradigm (p. 7). "Applied ethics focuses on norms and guidelines of professional practice, methodologies for promoting ethical decision-making, various codes of conducts and how these function to promote discussion, informal decisions, and resolve practical ethical problems (p. 7). This focus must become a new major responsibility of every manager and leader within the new organization.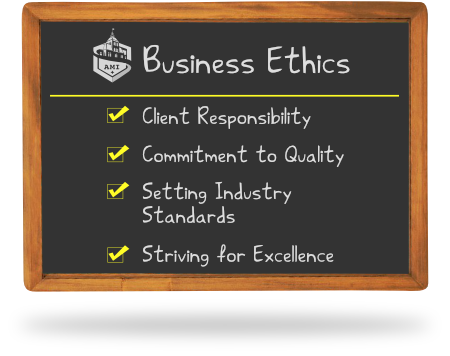 New managers and leaders must focus time … Read More...