International business collectively describes the business transactions that take place across international borders. Many of the international business experts argue that exporting is a logical process with a natural structure, which can be viewed primarily as a method of understanding the target country's environment, using the appropriate marketing mix, developing a marketing plan based upon the use of the mix, implementing a plan through a strategy and finally, using a control method to ensure the strategy is adhered to. This exporting process is reviewed and evaluated regularly and modifications are made to the use of the mix, to take account of market changes impacting upon competitiveness.
Management (International Business) graduates typically pursue careers in multinational enterprises, international organisations, governmental bodies or consultancies. The programme may also provide a stepping stone to PhD study and a career as an academic researcher in international business.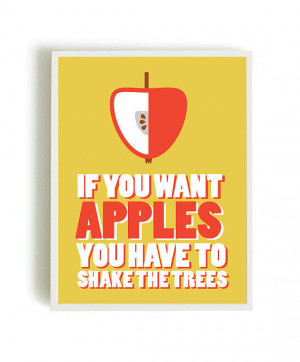 The political climate of a country can … Read More...